Built to Order

Residential and Commercial Custom Pavilions, Pole Barns, Garages, and More!
Pole Barn House Company in Clarkston, MI & the Greater Michigan Area
CNO Pole Barns offers expert building services for pole barns, garages, outbuildings and more. Serving Michigan since 1970, our family owned and operated business prides itself on the strong relationships we've built over the years, as well as on our excellent reputation for craftsmanship, quality, and service.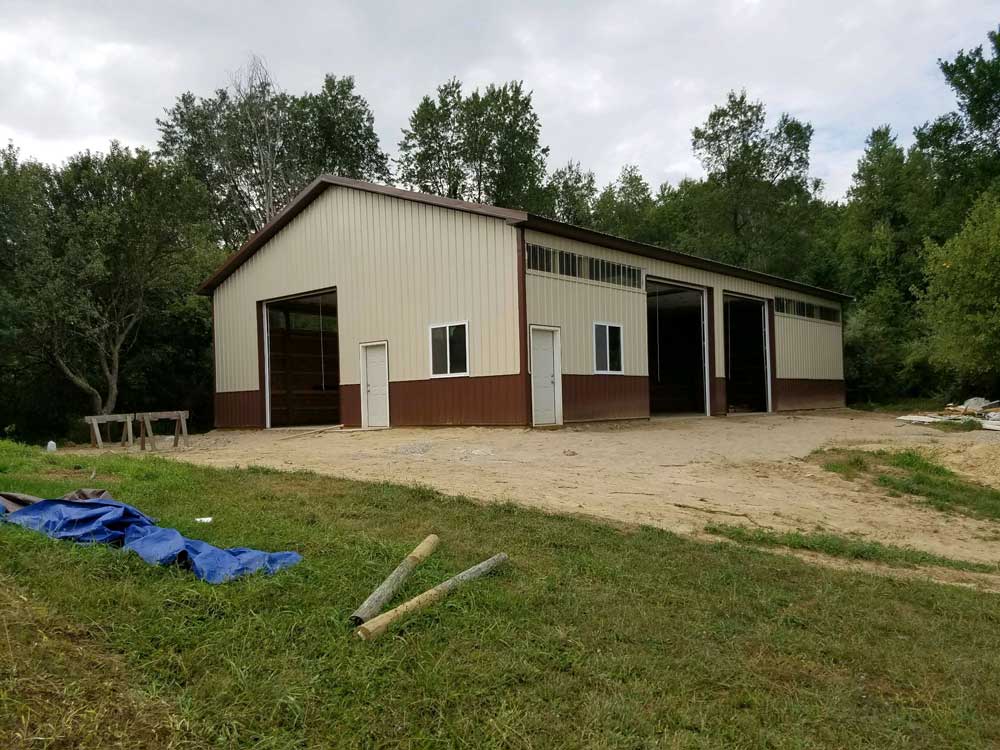 Quality Products
Whether you're looking to build a new pole barn house, design a custom garage, construct a custom horse barn or finally invest in the outbuilding you've wanted for years, CNO Pole Barns is the first business you should turn to. Since 1970, our family-owned and -operated company has been trusted by countless residential and commercial clients in need of garage construction or pole barns in Clarkston, MI & the Greater Michigan Area, as we're able to provide both the high level of workmanship and the friendly, dependable customer service they expect and deserve. Our skill and our dedication to customer satisfaction can be seen in the amount of repeat business we conduct year after year.
Here are just a few reasons why you should contact us:
We are a full-service pole barn house design and construction company that has been family-owned and operated business in Clarkston, MI & the Greater Michigan Area since 1970.
We have an A+ rating from the BBB and a strong track record of repeat customers with barns built based on our customers needs and preferences.
We are able to design and build structures to the highest specifications. All of our pole barn plans are built to order.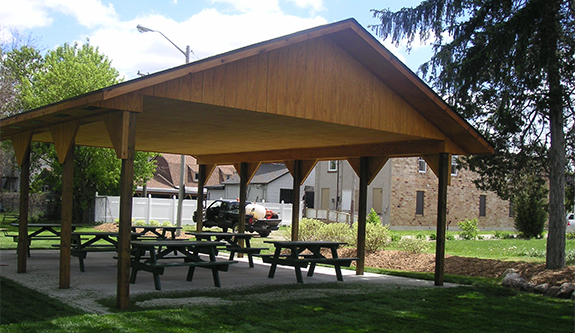 Demolition Services
Need to demolish your old barn to make way for a new one? CNO Pole Barns can help! We offer safe and efficient demolition services for barns of all sizes. We have the experience and expertise to get the job done right, and we use the latest equipment and technology to ensure that your demolition project is completed on time and within budget.
We understand that demolishing your old barn can be a difficult decision, but it's important to remember that a new barn can be a valuable asset to your property. A new barn can provide you with more space for your animals and equipment, and it can also increase the value of your home.
If you're considering demolishing your old barn to make way for a new one, contact CNO Pole Barns today. We'll be happy to answer any of your questions and give you a free quote.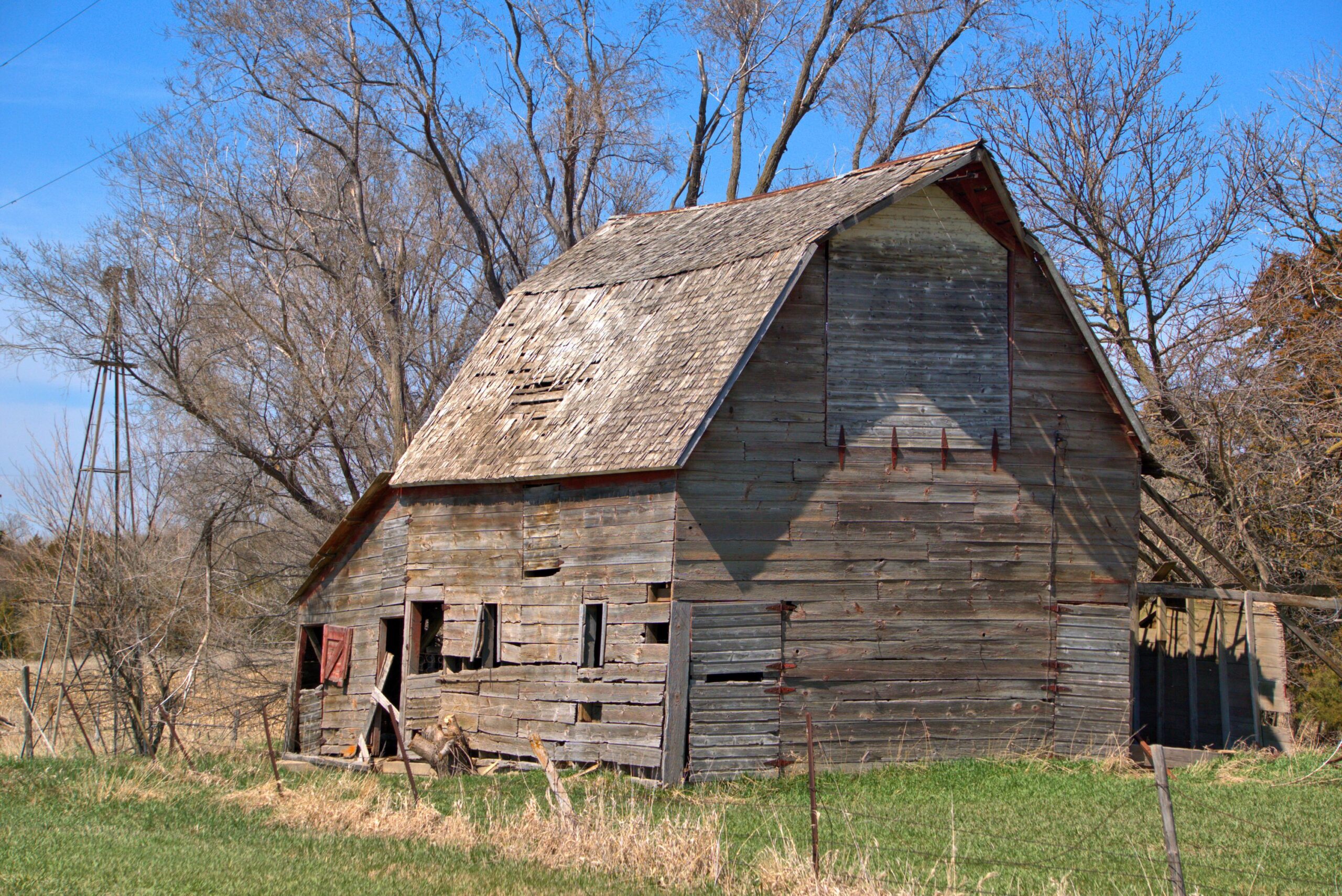 Areas Served
Proudly offering pole barns to Clarkston, MI and surrounding areas including:
Auburn Hills, MI
Davisburg, MI
Fenton, MI
Hartland Township, MI
Holly, MI
Lake Orion, MI
Springfield Township, MI
Metamora, MI
Ortonville, MI
Oxford Charter Townshop. MI
Pontiac, MI
Rose Township, MI
Village of Clarkston, MI
Waterford Township, MI
White Lake Township, MI
Oakland County, MI
Rochester, MI
Clarkston, MI
Rochester MI