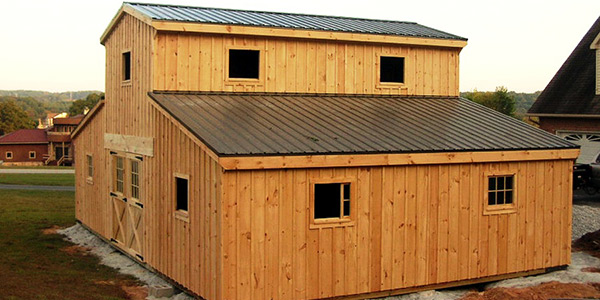 Building one's own horse barn is any owner's dream. But few building projects can compete with equestrian facilities for the very personal and complex nature of their design. At CNO Pole Barns in Clarkston, MI, we know that barns require a special and specific approach to construction.
Contractors You Can Trust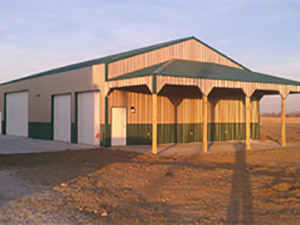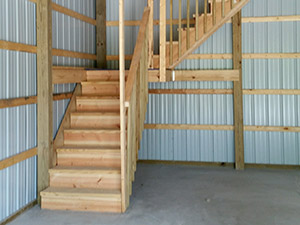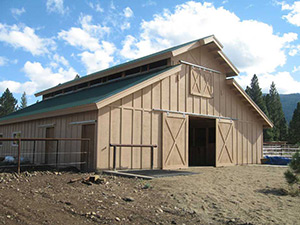 Your horses have specific needs that can't be met by just building a box out of plywood. Often requiring the artful blending of stalls, riding arenas, and living quarters, the complexity of the job can overwhelm the capabilities of many builders. So when it's time to choose a builder for your horse barn, you don't want to leave the decision to chance or to just any old building supplier. Instead, turn to our dedicated team. We use only the highest quality materials so that you wind up satisfied with your final product.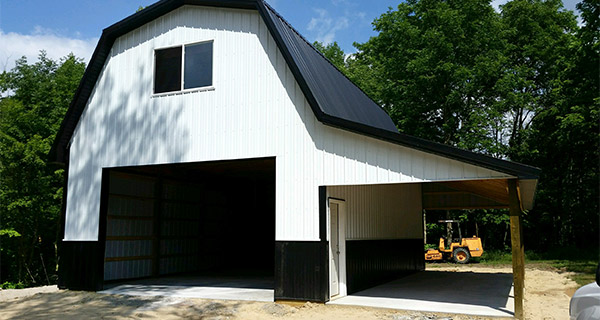 If you need a horse barn built in Clarkston or Waterford Township, MI, put our experience to work for you. Contact us today for more information or to schedule an estimate on barn and garage construction, crane rentals, and more.